XVIII conference
invites all to attend our XVIII Conference,
"Biogenic Amines and Related Biologically Active Compounds"
which is held in English.
The Conference will  take place in
HOTEL AMBASADOR CENTRUM 




in Lodz

, Poland,

OCTOBER 21-23, 2021

.


Registration

will be open from

Tuesday 22 June


and

abstract submission

open until

September 10, 2021.
Please visit our website: www.ptbh.lodz.pl   get forms, fill in and e-mail
to wafogel@gmail.com
The total cost (registration, 3 nights hotel, food, cultural activity) is 450
Euros.
W Agnieszka Fogel, The President.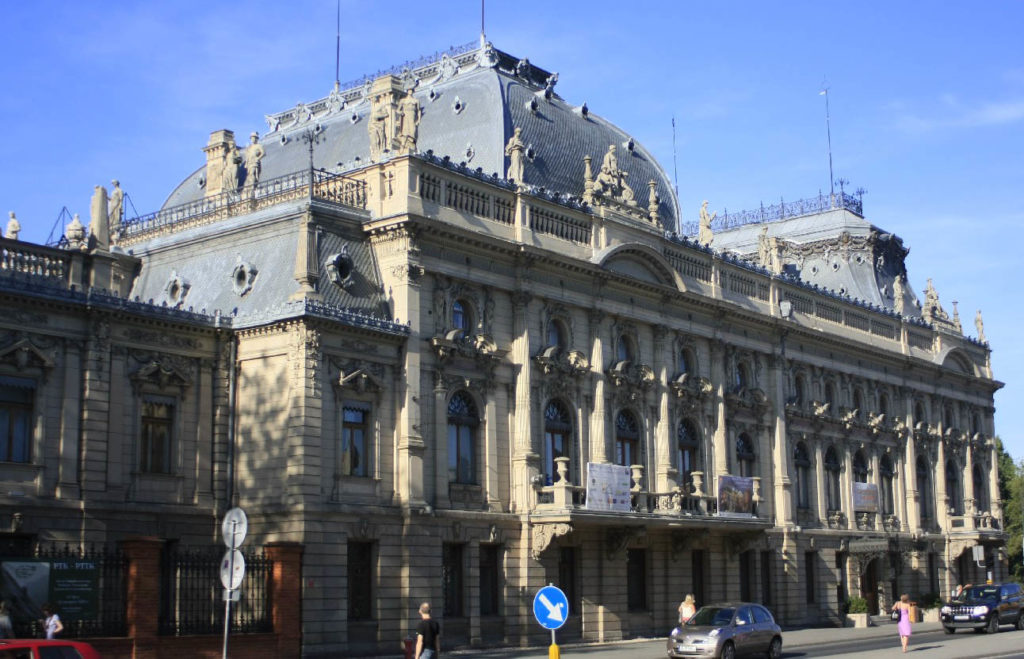 …………………………………………………………………………………………………….
Dear Friends,
I am very sad to announce the loss of the HONORARY MEMBER of our Society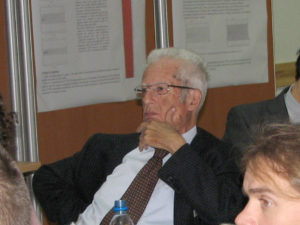 Professor BRUNO MONDOVI, Rome, Italy, who passed away the last November.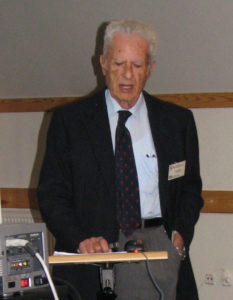 Bruno Mondovi was a great scientist, passionate researcher;
his contribution to the field of copper amine oxidases cannot be overestimated.

Also his attitude and friendship toward us, the Polish histaminologists was priceless.
Hail to his memory!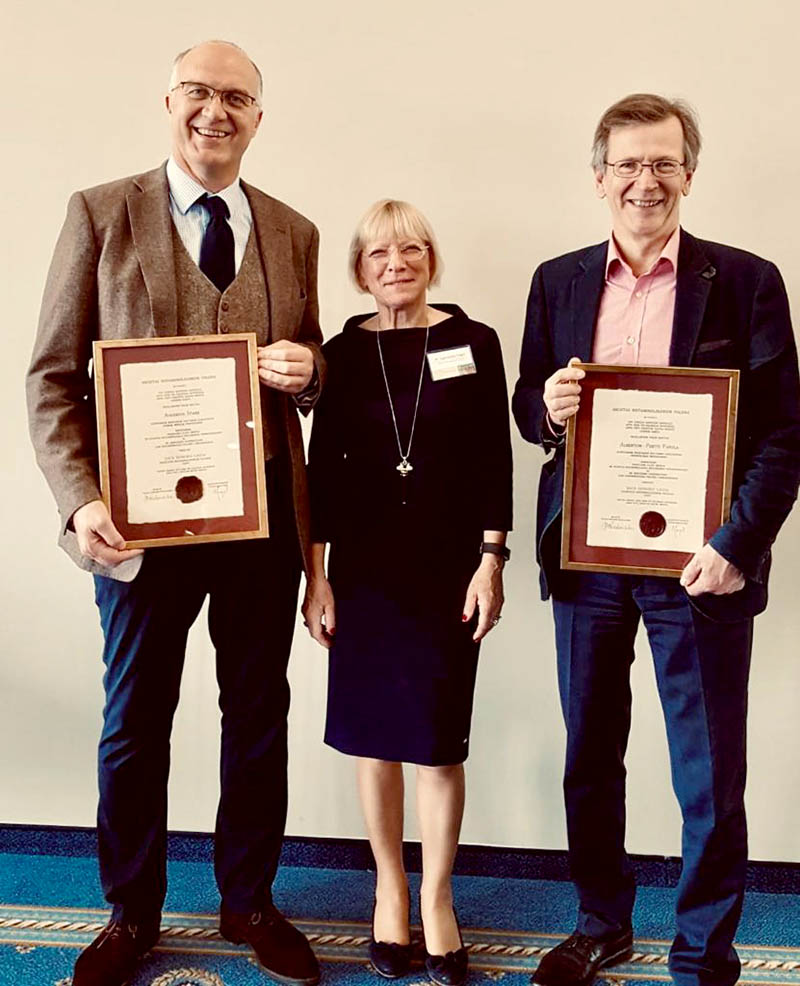 New Honorary Members of the Society
Professors: Pertti Panula (right) and Holger Stark (left)
…………………………………………………………………………………………………….
Many thanks to all who attended and whose scientific contributions made
the conference a great success.

Very special sincere thanks to my co-organiser dr Anna Stasiak who worked hard
behind the things and to her son Mateusz Stasiak, who run the registration perfectly!

We express deep sadness over the passing of
Professor Kenji Tasaka
on Saturday, October 7, 2018.
Professor K. Tasaka was an outstanding scientist, whose contributions to histamine research were
immensly valuable. His connection to histaminologists in Poland was long-standing and cordial.
He was awarded many honours worldwide, amongst them the Copernicus Medal from the Polish Academy
of Science and an honorary membership of our Society.

This year's conference is dedicated
to Professor Tasaka's memory.

Behind us
The XVII Conference of the Polish Histamine Research Society
"Biogenic Amines and Related Biologically Active Compounds"
ptbhXVII_Conference_prev.pdf
ptbhXVII_Conference_PosterPrev.pdf
Conference date and venue:
25-27 OCTOBER 2018,
the Ambasador Centrum HOTEL, Pilsudskiego 29, Lodz, Poland
The XVII Conference's leitmotif:
"Biogenic amines, their functions and interactions
with other signalling molecules, receptors and involved inactivation systems"
will be addressed in lectures by invited speakers of high international reputation:
Enzo Agostinelli (La Sapienza University, Rome, Italy), Nicholas Carruthers (Janssen Research & Development, San Diego, USA ),
Philippe De Deurwaerdère (CNRS, Bordeaux, France)  Madeleine Ennis (Belfast, UK), Hiroyuki Fukui (Tokushima University, Japan),
Beatrice Passani (University of Florence, Italy), Pertti Panula (University of Helsinki, Finland), Holger Stark (Heinrich Heine University
of Duesseldorf, Germany),